Solutions for Different Types of Users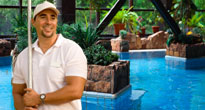 Perfect for training both the novice and the most advanced pool professional. Great for those starting in the business. Used In C.P.O. courses and training seminars.
The life of your swimming pool depends upon how well you care for it, and this video is an essential tool for any pool owner. Save time and money learning inside professional tips.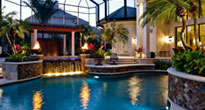 Home builders have been so impressed with the video they are making it a requirement for their new pool / home customers. Reducing callbacks and warranty service calls.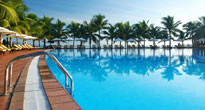 Used by health departments in training seminars to teach commercial pool operators for Hotels, Apartments, Condos, Water Parks and many others, on how to properly care for pools.